Easy booking with just one phone call.
Free Pickup Delivery in the center of Thessaloniki
CAR RENTAL IN THESSALONIKI CENTER
Auto C.I. has been active in the car rental business since 1995. Car rentals at the best prices with free pickup & delivery in the center of Thessaloniki.
CHEAP CAR RENTALS THESSALONIKI CENTER
The AUTO-CI company offers the most competitive car rental prices in the center of Thessaloniki, has a large fleet of new cars and privately owned facilities (offices, workshops).
Your service is our main goal.
Varieties of cars
We have a full range of vehicles in all categories with Manual (Mechanical) & Automatic Gearboxes.
Free delivery
We do not charge for delivery or collection at the airport, port or train station at the working hours.
24/7 Pickup - Delivery
Upon agreement, pick-up or delivery available 24 hours a day.
Possibility of renting a car without a credit card in Thessaloniki, as long as the guarantee is covered in cash.
At Auto Ci, the collection and delivery of your vehicle takes place in 4 main points of the city at no additional charge for you during operating hours.
Ενοικιάση Αυτοκινήτου Αεροδρόμιο Θεσσαλονίκης
Ενοικιάστε αυτοκίνητο και παραλάβετε το απευθείας κατα την ώρα αφιξης σας και παραδόστε το με την αναχώρηση.
Ενοικιάση Αυτοκινήτου Κέντρο Θεσσαλονίκης
Ενοικιάστε αυτοκίνητο και καντέ την παραλαβή και παράδωση στο κέντρο της Θεσσαλονίκης.
Ενοικιάση Αυτοκινήτου Σταθμός Τραίνων Θεσσαλονίκης
Ενοικιάστε αυτοκίνητο και καντέ την παραλαβή και παράδωση στο σταθμό τραίνων ΟΣΕ Θεσσαλονίκης.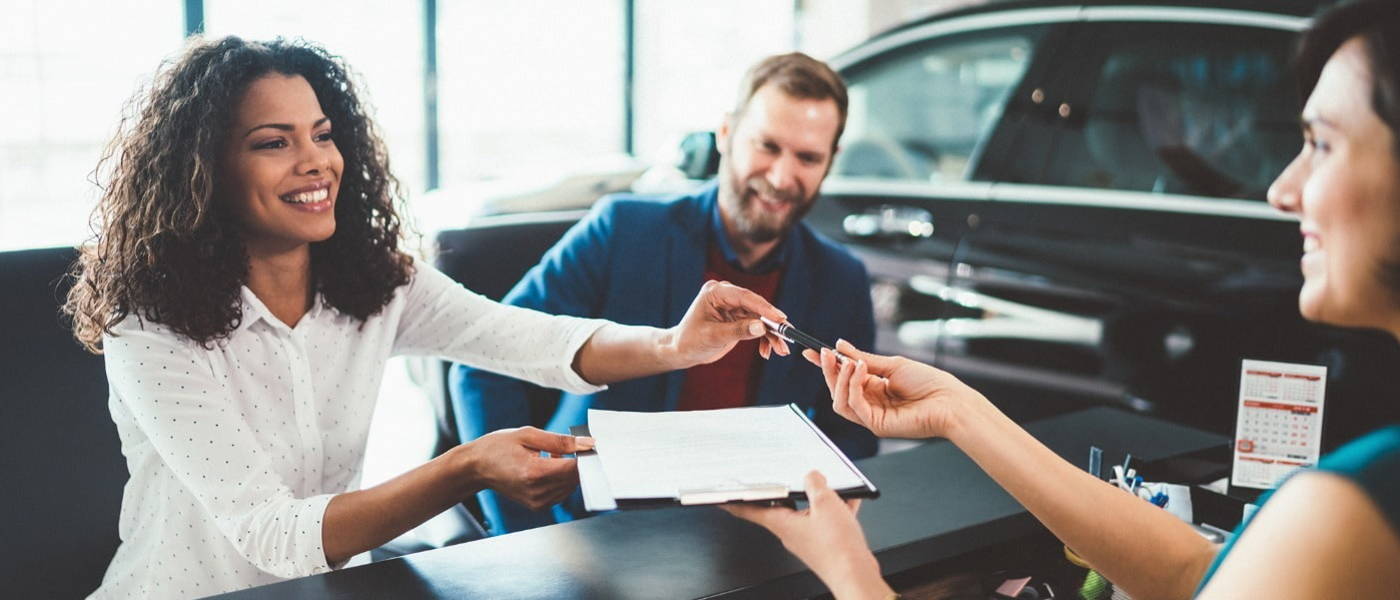 LEASING – CAR RENTAL PER MONTH THESSALONIKI
A really flexible monthly car rental program.
At Auto CI we provide you with a car for as long as you really want, whether you are a private person or a professional. No upfront rent and no hidden membership fees, no hidden fees and no strings attached.