CAR RENTALS IN THESSALONIKI AUTO-CI
Auto C.I. has been active in the car rental business since 1995. Rentals and long-term car rentals for individuals and companies, at the best prices, without hidden fees and with the best service. With a modern fleet of rental vehicles of every category, we are by your side for every need.
ECONOMY CAR RENTALS THESSALONIKI
The AUTO-CI company offers the most competitive car rental prices in Thessaloniki that reach below €10 per day for long-term leases, has a large fleet of new cars and privately owned facilities (offices, workshops).
Your service is our main goal.
Varieties of cars
We have a full range of vehicles in all categories with Manual (Mechanical) & Automatic Gearboxes.
Free delivery
We do not charge for delivery or collection at the airport, port or train station at the working hours.
24/7 Pickup - Delivery
Upon agreement, pick-up or delivery available 24 hours a day.
Possibility of renting a car without a credit card in Thessaloniki, as long as the guarantee is covered in cash.
At Auto Ci the collection and delivery of your vehicle takes place in 4 main points of the city at no extra charge for you during opening hours. In addition to our headquarters, we can also deliver your vehicle to the following locations.
Rent a car and collect it directly at your arrival time and return it on departure.
Rent a car and have it picked up and delivered in the center of Thessaloniki.
Rent a car and pick it up and drop it off at OSE Thessaloniki train station.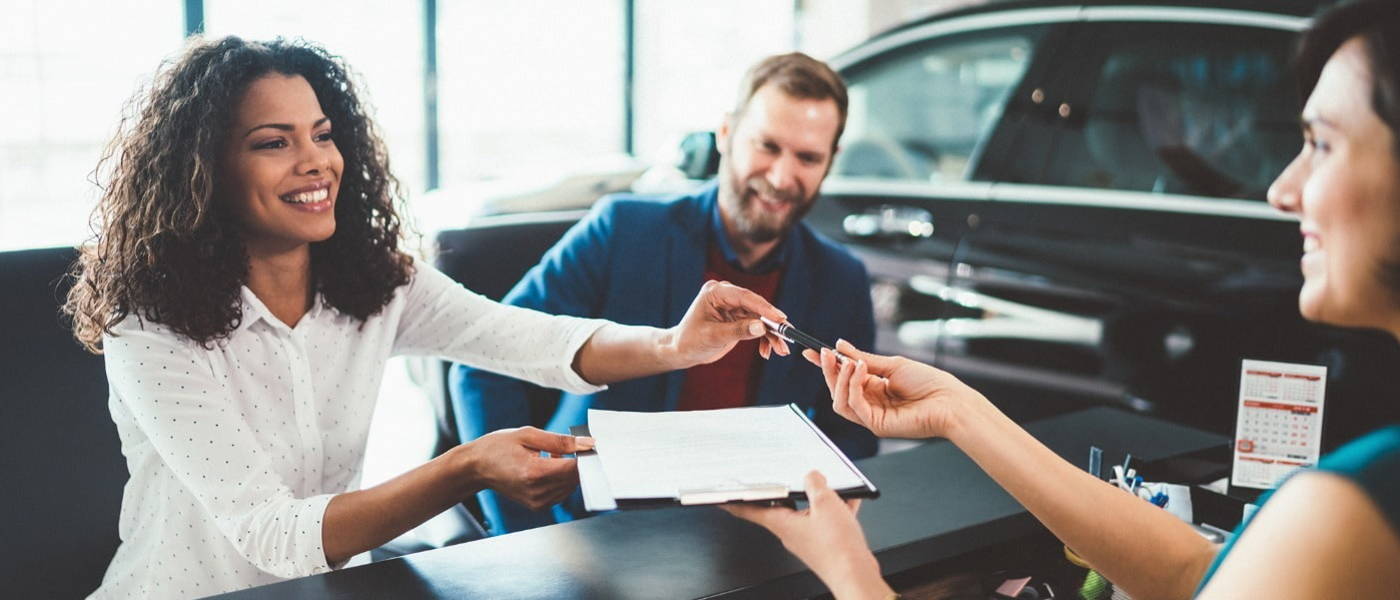 LEASING – CAR RENTAL PER MONTH THESSALONIKI
A really flexible monthly car rental program.
At Auto CI we provide you with a car for as long as you really want, whether you are a private person or a professional. No upfront rent and hidden subscription costs, no hidden fees and no strings attached.
FREQUENTLY ASKED QUESTIONS ABOUT CAR RENTAL
HOW CAN I BOOK-RENT A CAR
• Simply by calling +30 2310327655 where the person in charge will guide you
• Online through the search form
WHAT ARE THE AGE LIMITS TO RENT A CAR FROM AUTO-CI
• The minimum age limit is 23 years old, with a driver's license issued at least one year ago.
• The driver must also have a Greek, European (for EU countries) or International (for non-EU countries) driving license.
HOW MANY KILOMETERS CAN I DO?
• For reservations of less than 3 days free 100km per day.
• For bookings longer than 3 days the kilometers are unlimited.
I DON'T HAVE A CREDIT CARD CAN I RENT A CAR
At AutoCI Rent a Car you can rent your car without using a credit card which is necessary in most online rentals. Choose the vehicle you are interested in or simply call us.